Founding Principal/Partner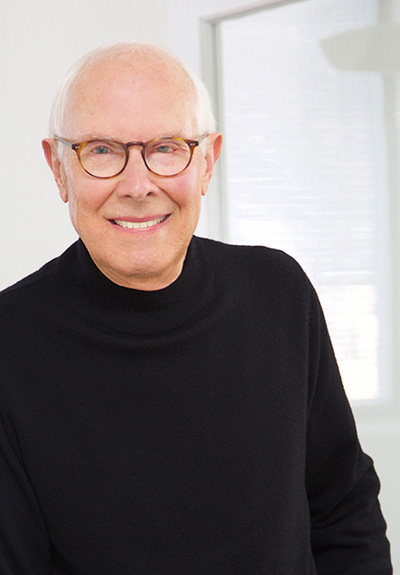 Noel Davies has a wide range of experience in environmental graphic design, corporate graphics and industrial design. After studying design and photography at UCLA, he joined a large international architectural firm where he honed his design skills working in both two and three-dimensional graphics. As head of the firm's graphic design department, he was involved in the development of signage programs for numerous large-scale projects located nationally and internationally.
Noel founded Davies Associates in 1980, and as principal/partner he is responsible for the firm's design direction and management. He is personally involved in all phases of the design process from concepts to finish details and has planned, designed and implemented numerous environmental graphics programs.
Since the formation of the firm, Noel has developed comprehensive signage and wayfinding programs for national and international projects including large master planned residential communities, corporate office developments, regional retail centers, college campuses, entertainment venues, medical centers and hotel/resort properties.